Clearing Saw vs. Brushcutter: How to Know Which One to Use?
Lawn care attachments range from lightweight to heavy-duty and can perform a wide array of functions. Knowing when to use a brushcutter vs. a clearing saw requires knowing the size of the lawn, the thickness of the brush, and the lay of the land. Here are a few words of advice on choosing the right tool for the job.
What's the Difference?
The difference between a brushcutter and clearing saw comes down to the cutting head and the application.
What is a Brushcutter?
You know when to use a brushcutter over a trimmer when the weeds and brush are too thick for your regular trimmer to handle. A STIHL brushcutter or brushcutter attachment can help you tackle heavier weeds and brush.

Used for weeds and brush too tough for regular trimmer line

Can work with heavy-duty line or a brush blade

Ideal for professionals and homeowners dealing with thicker weeds and brush
What is a Clearing Saw?
A STIHL clearing saw is built for heavy-duty work on tougher weeds and brush.

Used for tough, gnarly weeds and brush

Works with forestry saw blades

Ideal for farmers, ranchers, forestry workers, and anyone dealing with wooded property
Deflectors for Trimmers, Brushcutters, and Clearing Saws
Make sure your trimming, brushcutting, and clearing tools are equipped with a deflector to help improve safety and prevent flying debris. Check the deflector descriptions or talk to your local STIHL Dealer to find the one that's compatible with your tool's mowing head.
How to choose the right machine
While there are heavy duty brushcutters and clearing saws available, you can also convert compatible trimmers into brushcutters or clearing saws with the right attachments. If you think you'll need to do heavy-duty weed and brush clearing along with trimming in the future, you'll need to make sure you have a trimmer that can handle the workload and that is also compatible with the attachments you need to get the job done. A few questions to keep in mind when choosing a trimmer are: What material(s) will I need to cut or trim? How large is the area I will be working in? Are there any noise restrictions that I need to take into consideration?

To learn more about STIHL string trimmers, brushcutters, and clearing saws, visit the buying guide.
Trimmer Buying Guide
Whether you're a new homeowner or a seasoned professional, you demand outdoor power equipment that consistently delivers the performance you need to get the job done.
View Trimmer Guide
What to use for different levels of work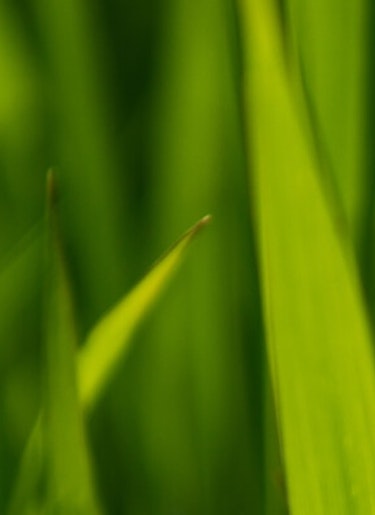 Professional Trimmers for Residential and Commercial Work
STIHL professional trimmers are built for big jobs and long days. Boasting excellent power-to-weight ratios and engineered for a wide range of applications, these trimmers are designed to work as hard as you do.
Be sure to research the specifications and check the online instruction manual to find out if the trimmer you're considering is compatible with the lines and attachments you'll need to take on the tougher tasks.


Shop Professional Trimmers
Homeowner Trimmers for Grass, Minor Brush, and Weeds
For residential lawns with mild to moderately tough weeds and brush, you can choose from a wide range of STIHL homeowner trimmers. They come in either gas power or battery power, with curved or straight shafts.
Before buying, assess the kind of work you'll be doing and check the online instruction manual to verify compatibility with brushcutter and clearing saw lines and attachments.


Shop Homeowner Trimmers
Heavy-duty Brushcutters and Clearing Saws
For farmers, ranchers, and professionals, sometimes you need a machine that will do it all. STIHL brushcutters and clearing saws are versatile and rugged, engineered to take down thick, tough brush and weeds over uneven terrain and forested areas.
Check the online instruction manual or talk with your local STIHL Dealer to make sure you're choosing the right machine for your work.


Shop Brushcutters & Clearing Saws