Rob Waibel
Professional Competitor Bio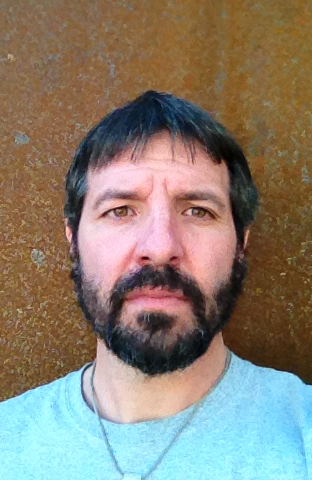 | | |
| --- | --- |
| Name: | Rob Waibel |
| Height: | 5'10" |
| Weight: | 190 lbs. |
| Birthday: | November 14, 1965 |
| Hometown: | West Linn, OR |

When did you begin participating/competing in lumberjack sports and the STIHL ® TIMBERSPORTS® Series?
About 40 years ago

How did you get involved in lumberjack sports?
Father and Grandfather
Are you related to any current or former STIHL TIMBERSPORTS Series competitors?

No
How do you train for the STIHL TIMBERSPORTS Series and other lumberjack competitions?
Cross train and practice events
Any advice for the younger competitors?
It's a hobby that, financially, you should at least be able to break even
Which STIHL TIMBERSPORTS Series pro would you most like to train with?
Dave Jewett

Best/strongest STIHL TIMBERSPORTS Series discipline:
Springboard
Hobbies:
No time for hobbies

Name three songs on your training/working out playlist?
Birds singing, wind through the trees, and the sound of wood quivering in fear

Proudest moment in your life so far:
Lumberjackwise? Just being a part of the lumberjack family. Lifewise? My daughter was just crowned the 100th Rose festival queen. That was pretty cool
Anything else you'd like to share?
I'm trying to make a little comeback after a few surgeries including an artificial hip replacement.