Built in America. *Believing in America.
STIHL STRONG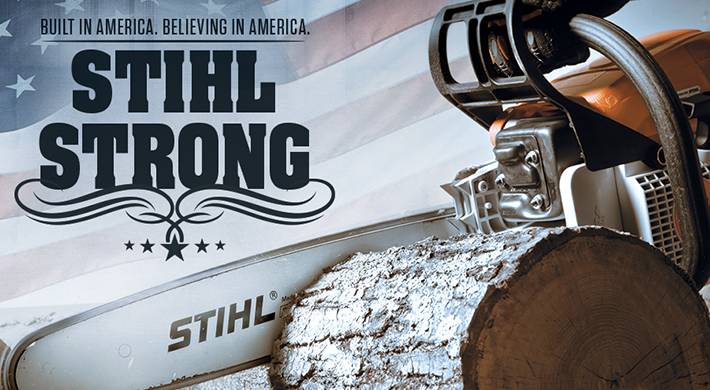 STIHL. The Strength is in the Name.
The STIHL brand reflects a culture that transcends generations. People who use STIHL share our company's beliefs – a belief in unwavering quality, a belief in the value of technical service, and a belief that the equipment should be as dependable as the people who use it. STIHL Strong is more than a motto; it's a way of life. After all, staying strong by setting ourselves apart and refusing to compromise has always been the STIHL way.
* A majority of STIHL powerheads are built in the United States from domestic and foreign parts and components. "Number one selling brand" is based on syndicated Irwin Broh Research as well as independent consumer research of 2009-2014 U.S. sales and market share data for the gasoline-powered handheld outdoor power equipment category combined sales to consumers and commercial landscapers. ©2015 STIHL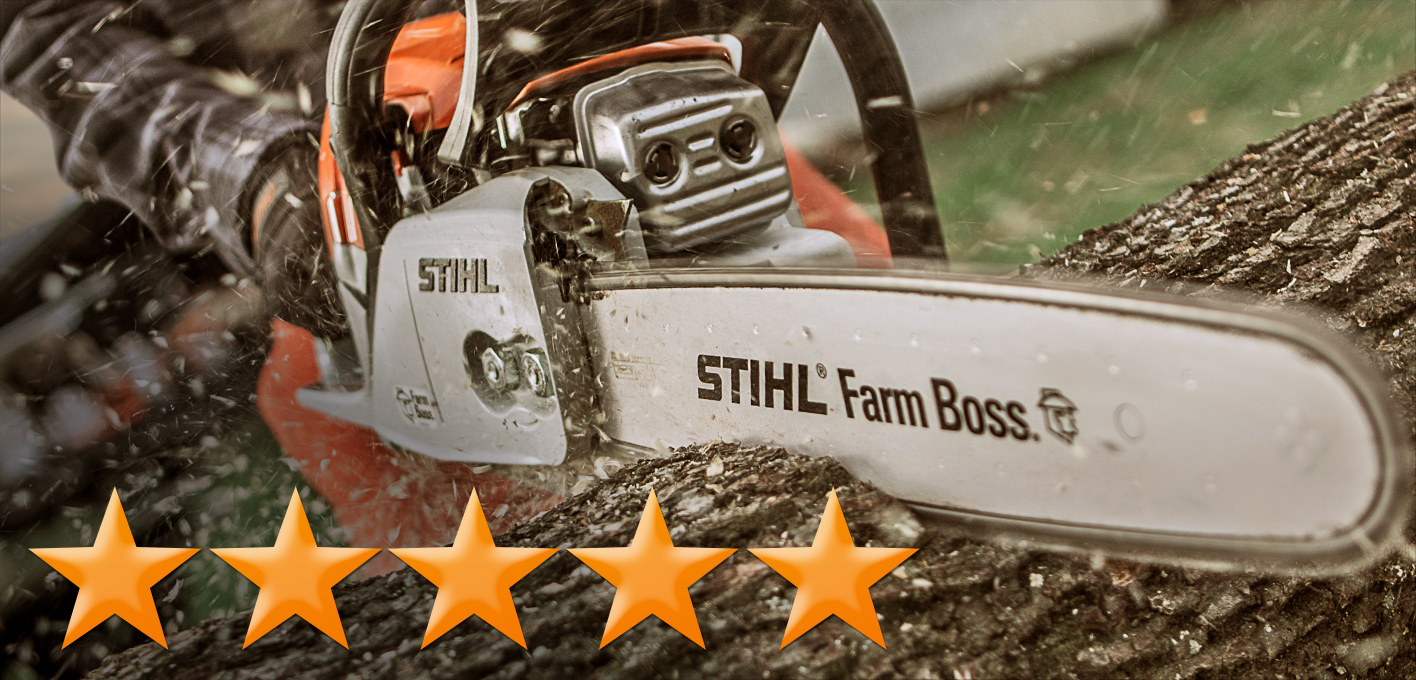 STIHL STRONG by The Carburetors
"STIHL STRONG" salutes the hardworking people who have made our success possible. Right now you can
watch it, share it, and download it for FREE!